What Do Our Customers Have To Say About Us?
I chose to become a member of the CMC team three years ago. It has been a learning process ever since. The Owners are receptive to new ideas and truly want to stay up with the newest technology and advances. We are a fast paced company with stringent deadlines on our projects. The upper management support we are given is outstanding. Field and administration cooperate in a manner that makes us efficient. We are also given great latitude with the way management of projects are handled. All in all, it is a wonderful place to be part of each and every day.
Industrial HVAC Contractors
The HVAC needs of a commercial property are as diverse as the business you conduct in one. Small businesses and cafes may only require a small AC unit to keep their customers cool, while server rooms, office towers, hospitals, and other large, heat-intensive buildings require heavy-duty industrial air conditioning systems. Regardless of your specific HVAC needs, you can rely upon Calcasieu Mechanical Contractors, Inc. to handle every job in a timely, expert manner.
Incredible Service For All Industrial Air Conditioners
Our team of technicians specialize in commercial AC repair and are able to handle work of all sizes and complexities, from kitchen chillers to basement boilers. Armed with 30 years of experience and extensive knowledge of HVAC systems, they provide outstanding, accurate, and honest estimates for your specific unit. We pay close attention to customer service, ensuring that every job is performed on time and to your satisfaction. We also specialize in commercial HVAC installation, ensuring that you receive the perfect AC replacement for your business should your current unit turn out to be completely compromised.
Call Today To Obtain Better Industrial Air Conditioning
There is a reason why Calcasieu Mechanical Contractors, Inc. has become synonymous with industrial HVAC systems. We have spent decades providing top-quality industrial and commercial AC repairs to Baton Rouge, Lafayette, Lake Charles, and beyond, and intend to continue doing so for decades to come. Don't hesitate to contact us the next time you need an AC unit repaired or replaced. To discuss your HVAC needs with one of our customer service representatives, simply call us at (225) 932-6879.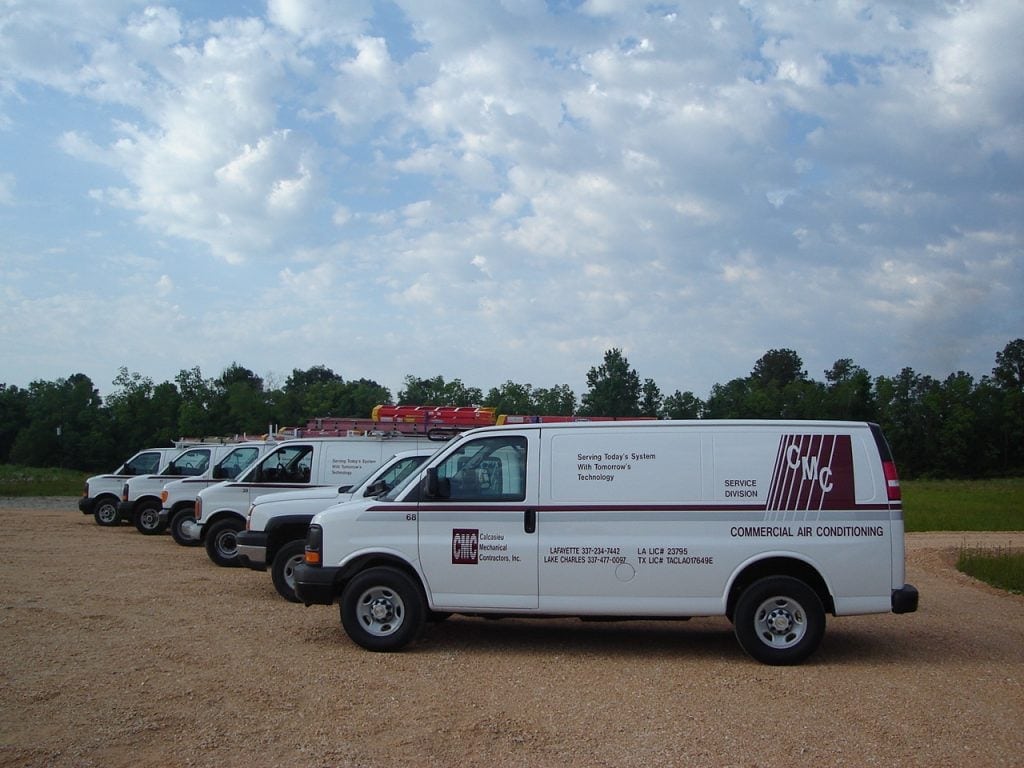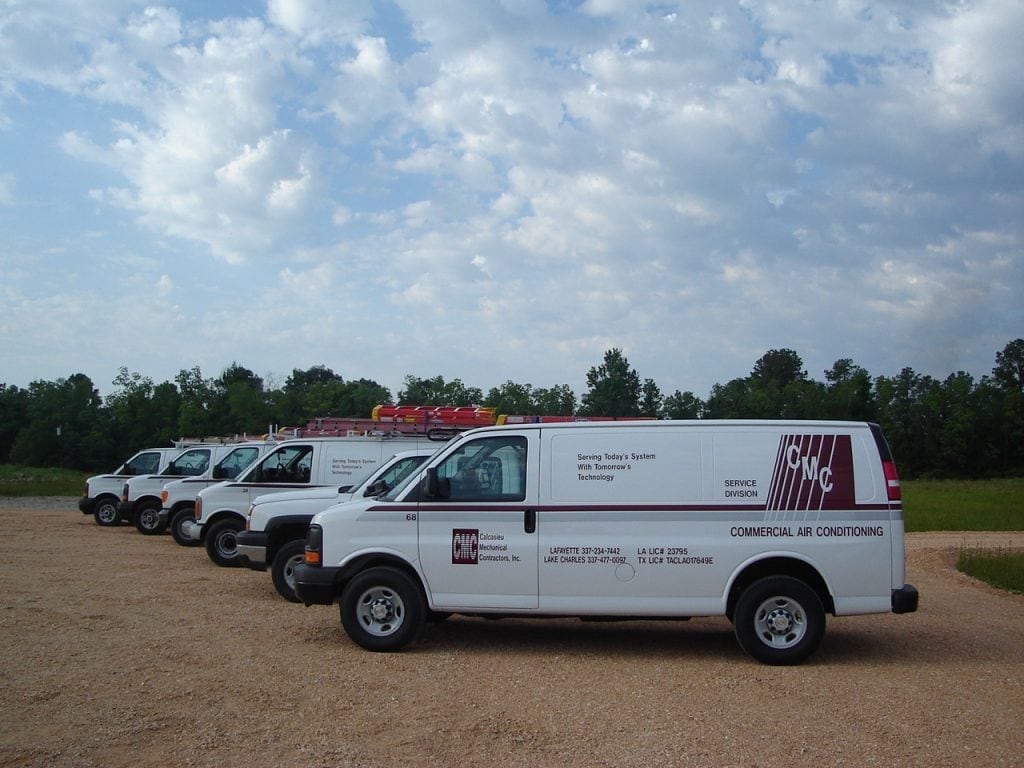 CALL (337) 477-0097
OR FILL OUT THE FORM TO CONTACT US