What Do Our Customers Have To Say About Us?
I chose to become a member of the CMC team three years ago. It has been a learning process ever since. The Owners are receptive to new ideas and truly want to stay up with the newest technology and advances. We are a fast paced company with stringent deadlines on our projects. The upper management support we are given is outstanding. Field and administration cooperate in a manner that makes us efficient. We are also given great latitude with the way management of projects are handled. All in all, it is a wonderful place to be part of each and every day.
When You Need a Commercial Air Conditioning Company in Baton Rouge, Think Calcasieu!
Calcasieu Mechanical Contractors, Inc has over 30 years of commercial air conditioning experience, and our technicians are knowledgeable about all types of commercial HVAC repair needs. Everyone knows that commercial HVAC contractors are not all the same, and choosing the right company for your needs is crucial. Calcasieu Mechanical Contractors, Inc is the right company for commercial and industrial companies in Lake Charles, Baton Rouge, and beyond. Find the best ac repair company near you to avoid any health risks or damage at home.
If you are in need of commercial HVAC repair, we will send out a technician to take a look at your unit and assess what needs to be done. Our technicians are skilled in commercial HVAC repair. You can count on our excellent commercial HVAC technicians to have reliable knowledge to examine your unit and give you an honest evaluation. We can complete repairs on your commercial chillers, your package or split units, and your boilers.
Calcasieu Mechanical Contractors, Inc promises that our commercial HVAC contractors will give the best and most accurate estimate possible. Plus, they will strive to complete the work on time and to your absolute satisfaction. We promise that all of our industrial air conditioning customers are given the utmost care no matter how big or how small the repair. If you are in need of quality commercial HVAC repair or installation, Calcasieu Mechanical Contractors, Inc is the number one choice for your company.
We have been providing commercial air conditioning services for the last 30 years. Calcasieu Mechanical Contractors, Inc is a name that has become synonymous with Industrial HVAC systems in the entire Baton Rouge area, and we look forward to serving the community for the next 30 years!
Contact us today to discuss your commercial air conditioning needs. We have dedicated customer service representatives standing by and ready to help.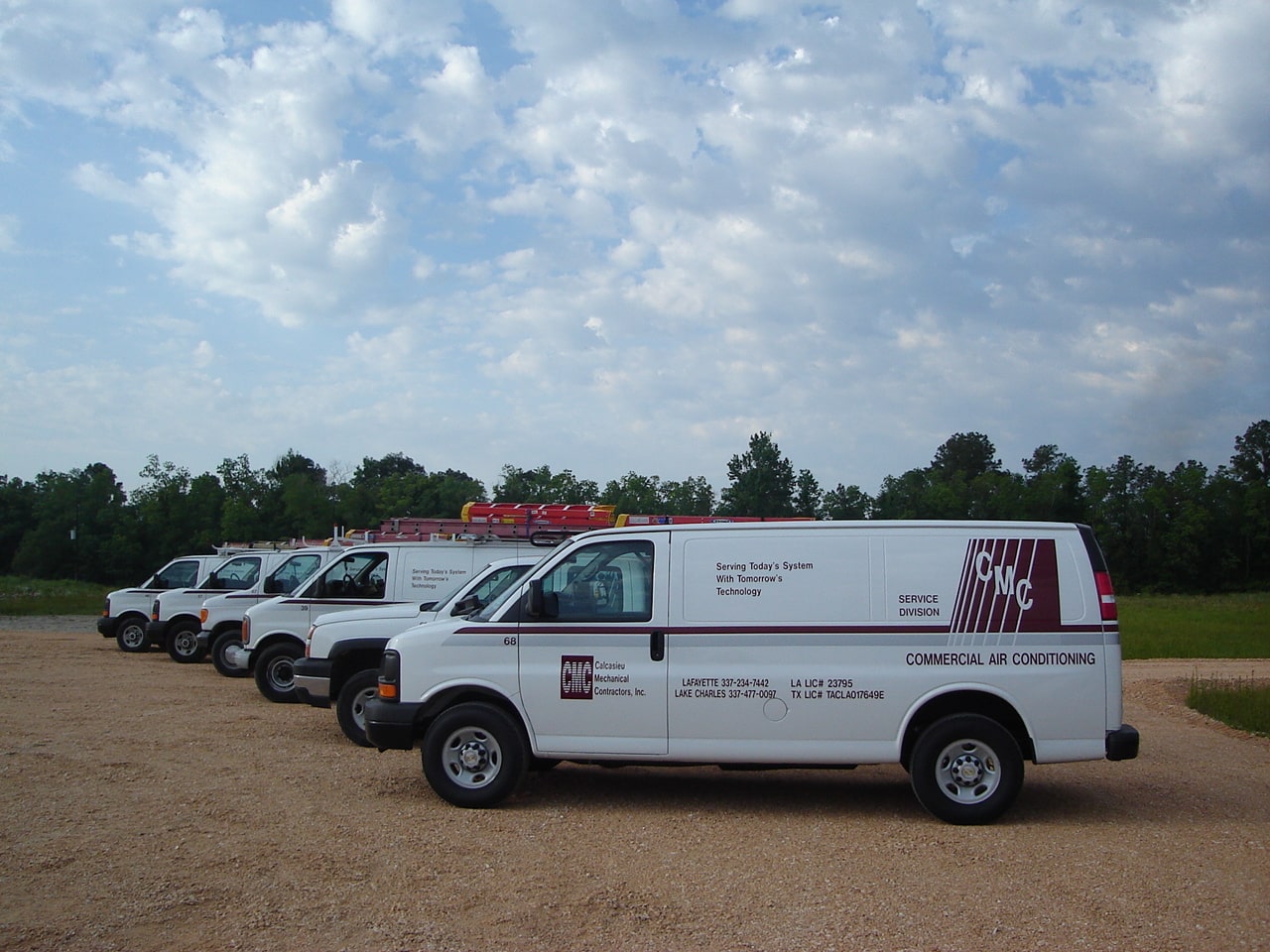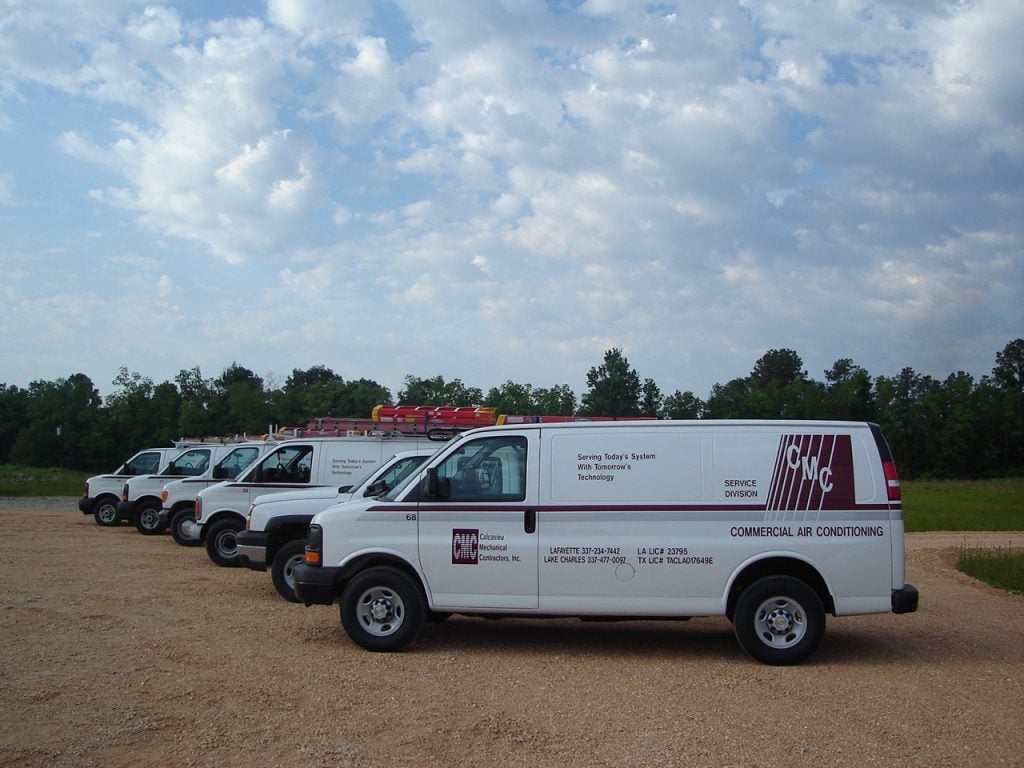 OR FILL OUT THE FORM TO CONTACT US
Baton Rouge, LA Office:
10461 Mammoth Avenue
Baton Rouge, LA 70814
(225) 923-6879