What Do Our Customers Have To Say About Us?
I chose to become a member of the CMC team three years ago. It has been a learning process ever since. The Owners are receptive to new ideas and truly want to stay up with the newest technology and advances. We are a fast paced company with stringent deadlines on our projects. The upper management support we are given is outstanding. Field and administration cooperate in a manner that makes us efficient. We are also given great latitude with the way management of projects are handled. All in all, it is a wonderful place to be part of each and every day.
Commercial HVAC Contractor in Lake Charles For All Types of Industrial Applications
Calcasieu Mechanical Contractors, Inc offers basic and complex industrial HVAC system installations for all of the commercial needs in Lake Charles and beyond. In fact, finding large-scale industrial and commercial solutions are our specialty! We strive to find the perfect air conditioning solution to suit your needs whether that is a split or a package heating and cooling system.
Our commercial HVAC company teams are highly qualified and able to use their unique experience to get your industrial air conditioning jobs done right the first time, every time. We have been providing commercial HVAC maintenance and installing brand new industrial air conditioning systems to military, commercial, and industrial facilities in the greater Lake Charles area since 1988. We have locations in Baton Rouge, Lafayette, and beyond!
The reason our technicians have been able to work at such a high level is that we have invested in their future by providing ongoing training sessions. We believe that the future of our company hinges on the abilities and professionalism of our technicians. We believe in equipping them with the skills they need to perform all of the routine commercial HVAC maintenance calls to the best of their ability, and we want them to be effective when out in the community representing our commercial HVAC company.
Calcasieu Mechanical Contractors, Inc have been serving Lafayette , Lake Charles, and Baton Rouge for over 30 years, and we sincerely hope to be the preferred commercial HVAC company for the area for 30 more! If you are in the market for a new commercial HVAC contractor in Lake Charles or the surrounding area, we hope that you will contact us today to discuss your needs. We have plenty of friendly and knowledgeable customer service representatives waiting to take your call or if you prefer, you can use the contact form on our website.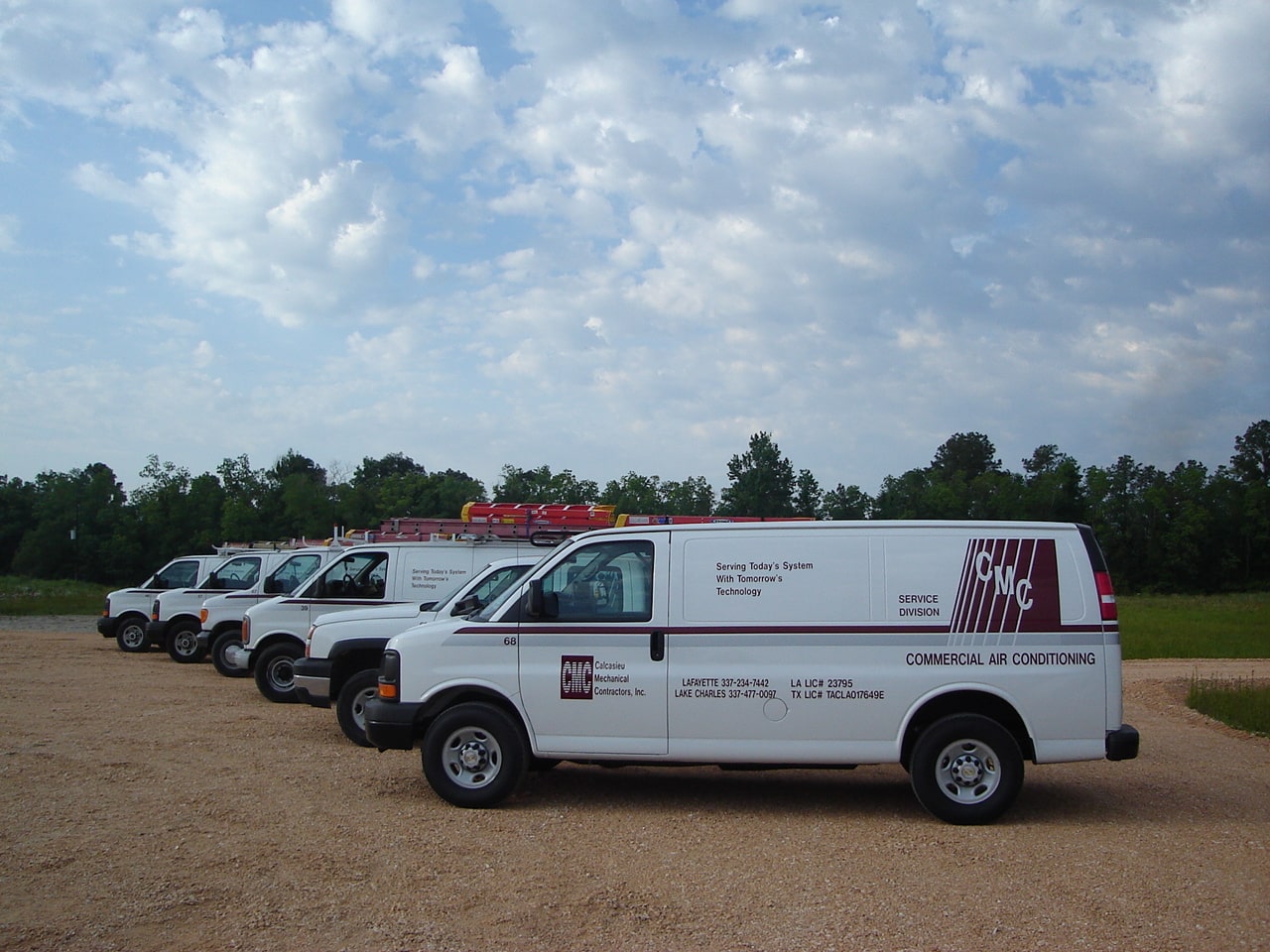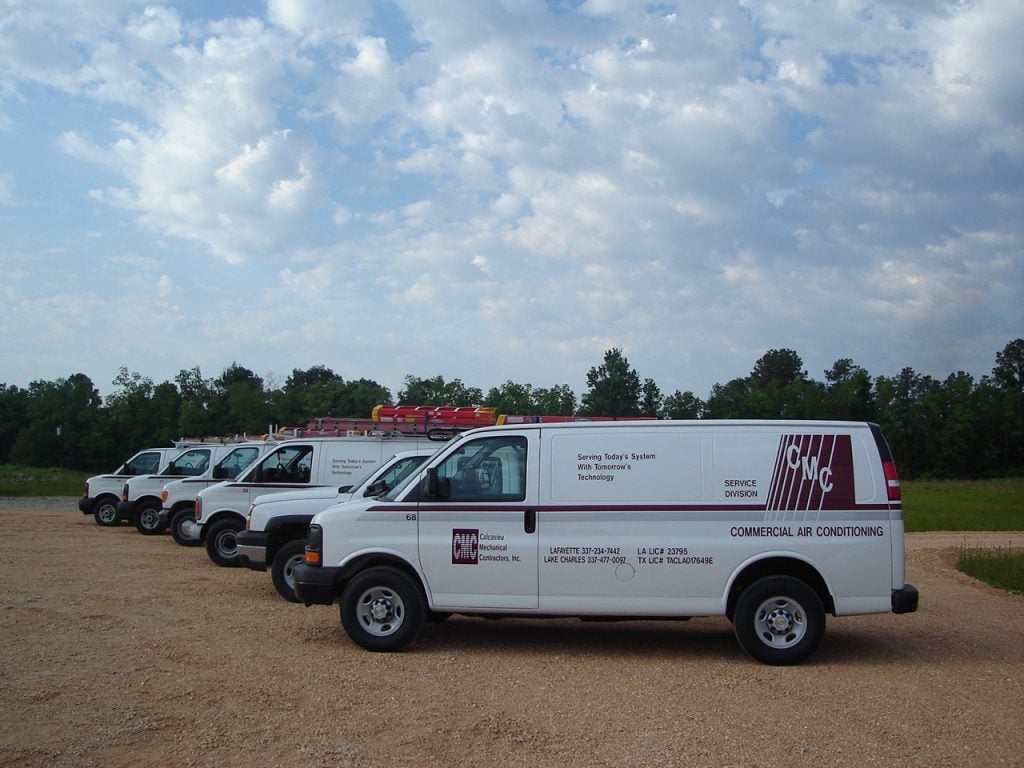 CALL (337) 477-0097
OR FILL OUT THE FORM TO CONTACT US
Our Lake Charles Office:
3121 Country Club Rd
Lake Charles, LA 70605
(337) 477-0097