What Do Our Customers Have To Say About Us?
I chose to become a member of the CMC team three years ago. It has been a learning process ever since. The Owners are receptive to new ideas and truly want to stay up with the newest technology and advances. We are a fast paced company with stringent deadlines on our projects. The upper management support we are given is outstanding. Field and administration cooperate in a manner that makes us efficient. We are also given great latitude with the way management of projects are handled. All in all, it is a wonderful place to be part of each and every day.
Project Manager
Commercial HVAC Contractors
Calcasieu Mechanical Contractors, Inc. is proud to provide the best commercial HVAC repairs in the Baton Rouge area. We recognize that such repairs can be costly and can cause unnecessary discomfort and disruptions to the operation of your commercial enterprise. That is why our commercial hvac services include year-round maintenance programs, keeping your comfort high and your costs down.
Outstanding Commercial HVAC Maintenance, Anytime
Each and every one of our preventative programs are specially tailored to ensure that your building's HVAC units continue operating at peak performance. With three decades of experience and extensive knowledge of HVAC systems, our technicians will be able to spot any and all flaws in your systems before they turn into full blown mechanical breakdowns. The benefits of these programs will be reflected in your budget, including;
Preventing high energy costs resulting from poorly maintained equipment
Reducing likelihood of breakdowns and overall repair costs
Preventing loss of customers due to poor indoor air quality
Increasing the overall lifespan of your commercial air conditioning unit
With benefits such as these, our commercial HVAC maintenance programs are one of the best possible investments you can make into your business.
Call Today To Learn More About Better Preventative Care
Calcasieu Mechanical Contractors, Inc. strives to provide the best commercial HVAC service available in Lafayette, Baton Rouge, Lake Charles, and beyond. That extends to our maintenance program, ensuring that every customer feels confident knowing that their commercial air conditioning system is operating smoothly. Interested in learning more about our program? Simply call us at (225) 932-6879 to speak to a customer service representative.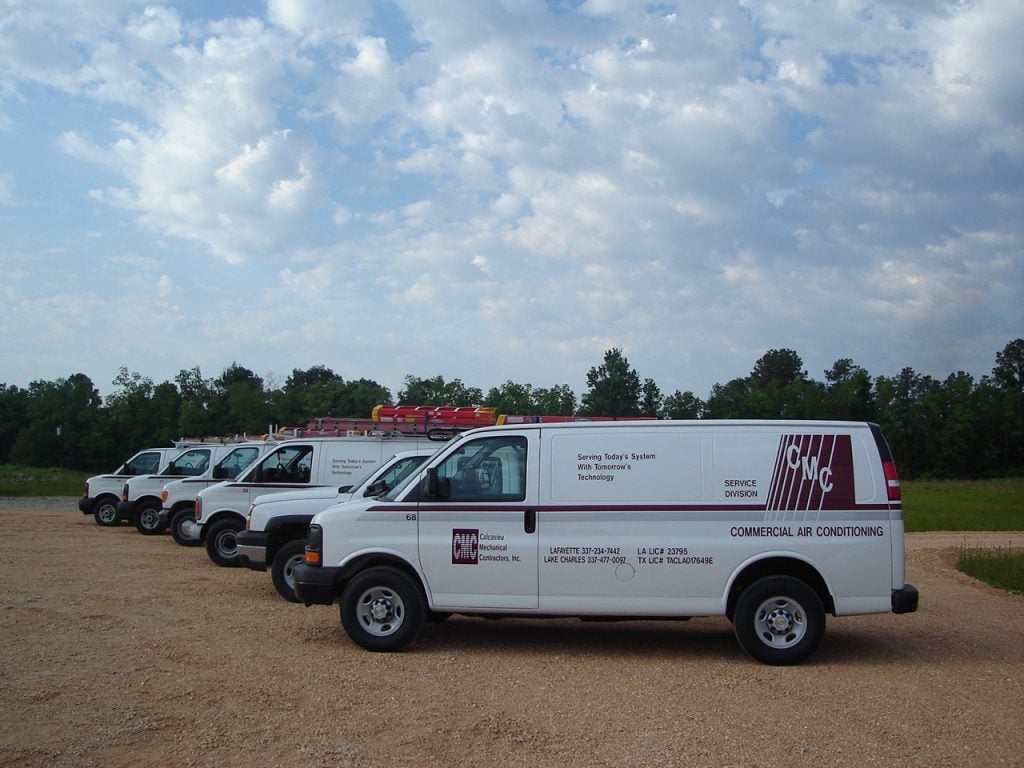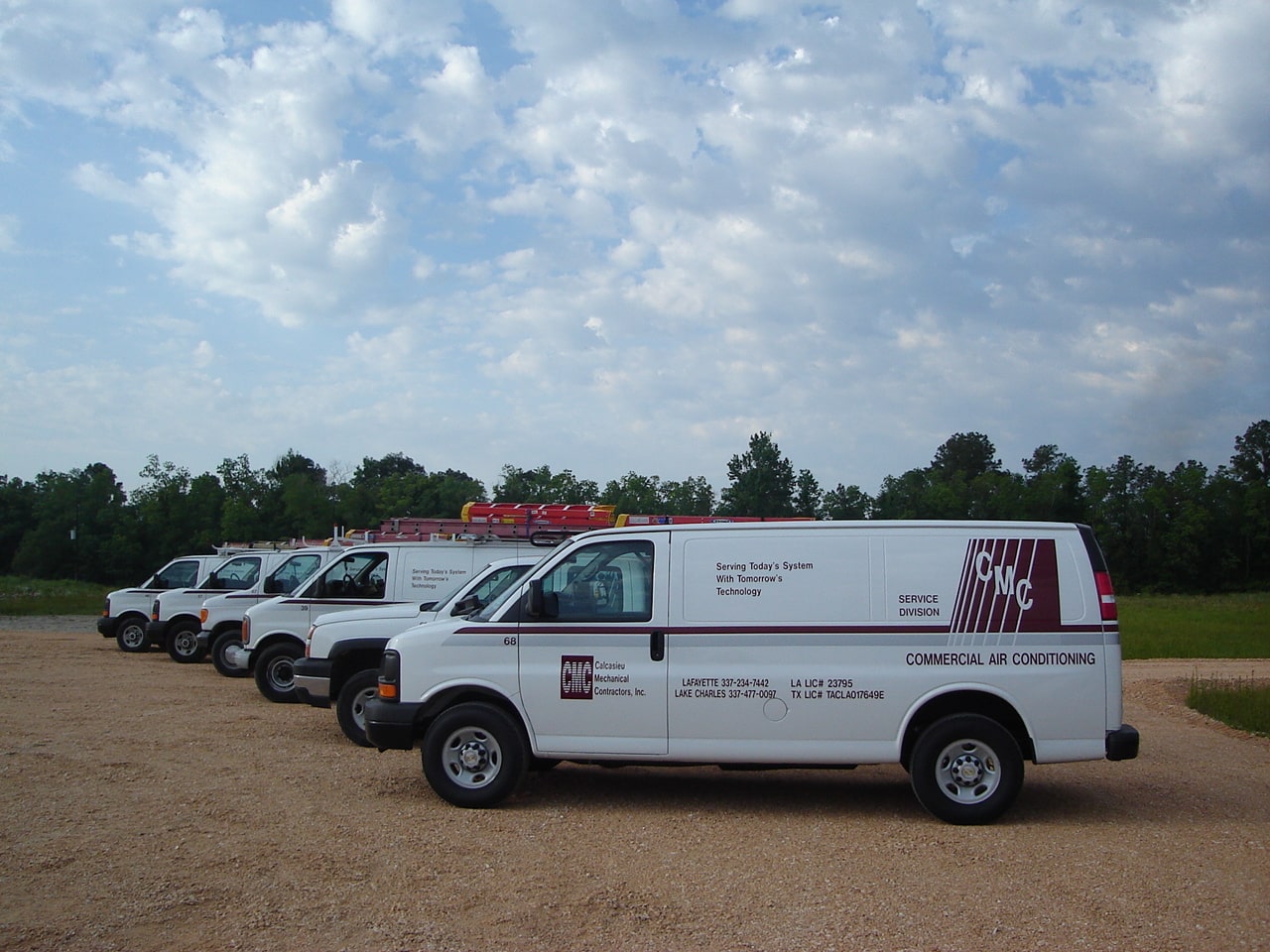 CALL (337) 477-0097
OR FILL OUT THE FORM TO CONTACT US