What Do Our Customers Have To Say About Us?
Working for CMC has been a wonderful experience. I like working for this company because it is family oriented. CMC is fair and treats employees equally. I am grateful for the opportunities that I have been presented through the company; especially my current position. I love being able to work closely with my team to get the jobs done. With CMC I have been able to grow as an individual as well as professionally. Thank you CMC for blessing my family and myself.
A Quality Commercial HVAC Company in Lafayette
Over the last three decades, Calcasieu Mechanical Contractors, Inc has worked exceptionally hard at growing our commercial air conditioning company into the well-respected and trusted commercial HVAC company that it is today. We have taken all of our combined experience and applied it to learning all there is about commercial HVAC installation, and it has created our recipe for success.
Over the last decade or so, Calcasieu Mechanical Contractors, Inc has become one of the most called upon commercial AC repair companies in the region. We have serviced and installed units from Baton Rouge to Lake Charles to Lafayette and beyond.
Our Highly Trained Commercial Air Conditioning Technicians are Our Greatest Achievement!
Due to the fact that we cover so many commercial HVAC installation projects in so many different types of commercial and industrial settings, we have to have the best and most highly-trained technicians. We have the highest of standards when it comes to our Lafayette, LA commercial air conditioning technicians because they are the face of our company. We expect them to be able to do the jobs with effectiveness and speed while leaving the client 100% satisfied with the repair or installation.
We strive to be the best commercial air conditioning company in all of Louisiana, and we have been striving towards our goal for thirty years. Calcasieu Mechanical Contractors, Inc is a name that you can trust. We have been working on commercial HVAC installation projects for the military, the industrial sector, and the commercial sector, and we keep getting contracts because we offer the best. There is no commercial AC repair job that is too small or too large for our qualified technicians.
Call or contact us today for a free estimate. We love to provide our Baton Rouge , Lake Charles , and Lafayette customers with the quality service that they have come to know and expect.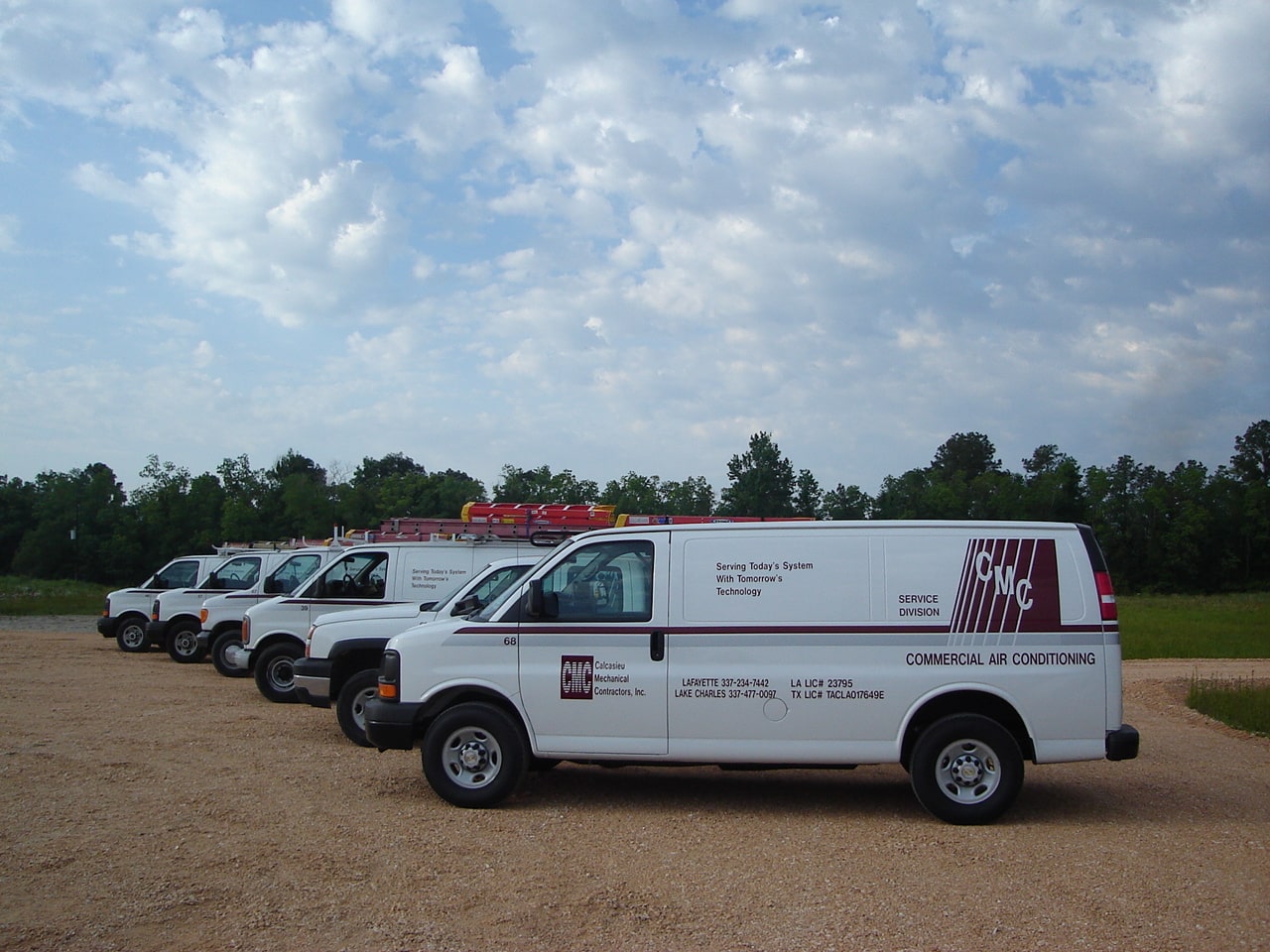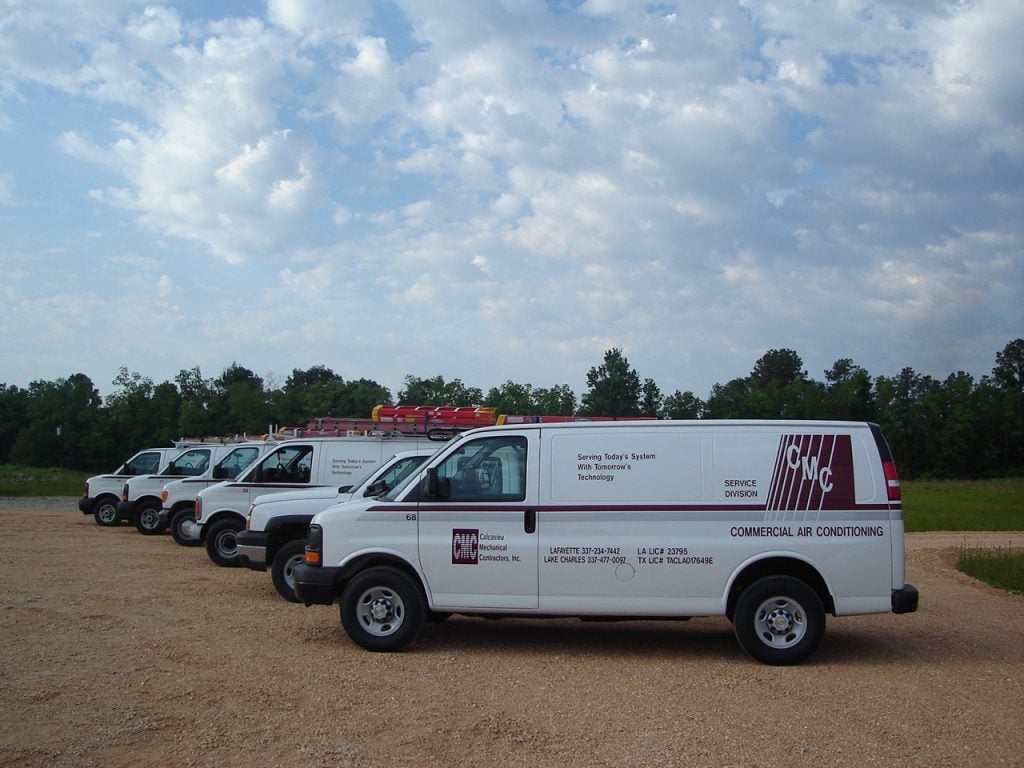 OR FILL OUT THE FORM TO CONTACT US
Our Lafayette Office:
201 Annonce St
Lafayette, LA 70507
(337) 237-5577